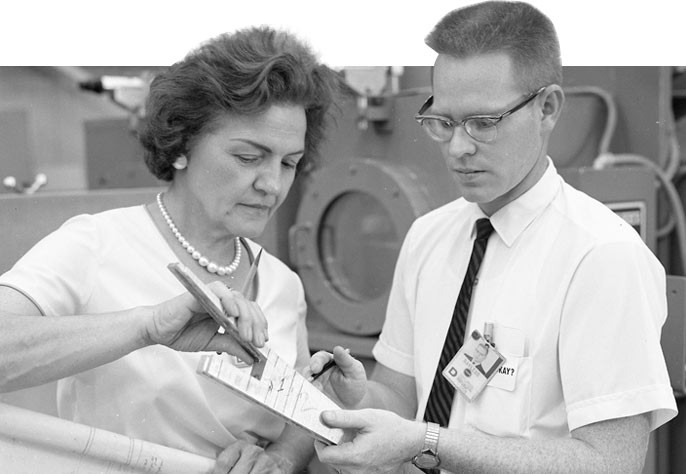 The idea to take advantage of robots in medicine appeared in the late 1970s at the American space agency NASA. They were intended to be a part of the equipment of operating rooms on spaceships and space stations participating in the space exploration programmes. However, the first documented procedure was not performed until 1985 when an arm of an industrial robot was modified in order to perform brain biopsy with an accuracy of 0.05 mm.
The surgical robot in the world that was approved and cleared for common use in 1994 was the AESOP Robotic System which held and stabilised cameras during minimally invasive procedures. The next one was the ZEUS, a controlled, three-arm robot used in laparoscopic surgery. In 1998, it was used in the first fallopian tube reconnection and a beating heart coronary artery bypass graft. Almost at the same time, a mitral valve repair was performed as well as another coronary artery, using the new robot, da Vinci, which was commissioned by the Pentagon.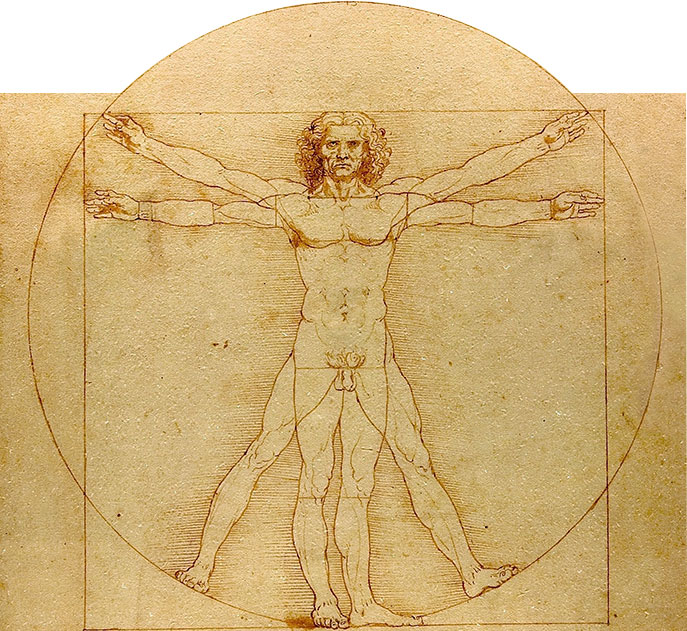 It was the Pentagon that first perceived the new applications of the robot. A robot controlled by a surgeon was meant to eventually replace specialists stationed at remote military bases. Soon NASA experts began to develop the idea as they struggled with the problem of operations performed in space. These institutions sold patents to some commercial companies, including Intuitive Surgical which successfully continued work on improving the robot as a result of which the da Vinci surgical robot was created being a masterpiece of modern medical engineering and at the same time an extension of the surgeon's arms. The robot was named in honour of the genial artist considered not only the pioneer of robotics but also a master of sketching the details of human anatomy.
Today, the da Vinci robot is applied in almost every area of surgery. Despite minimal incisions, the scope of the operative field is significantly greater than during producers conducted using the traditional techniques. The extremely precise movements of the robot bear no risk of trembling hands and make it possible to reach hard-to-access places, which consequently implies less burden for the patient and faster recovery.