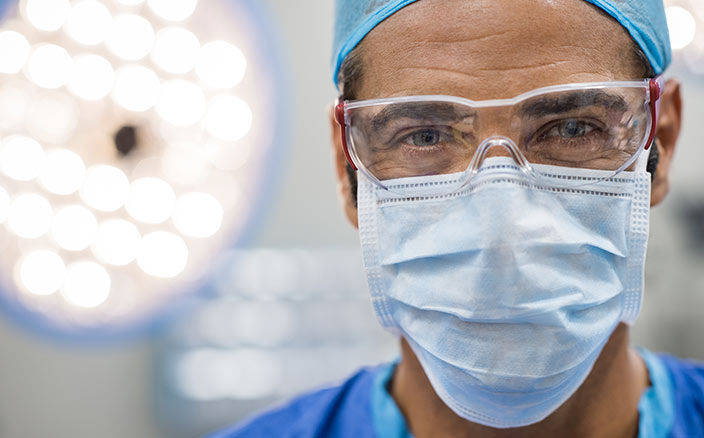 Maximal control and safety of the procedure
Precise and minimally invasive procedure
The perfect visualisation of the robotic system enables surgeons to handle delicate tissues and make very precise incisions even in hard-to-reach spaces. This is also possible due to the small size of the arms of the robot, with a minimum incision, only 1-2 cm, of the patient's body. The system also allows for very intuitive and precise control of the instruments thus enabling conducting complicated surgical procedures using minimally invasive techniques. The precision of incisions and their small sizes mean that the surgery implies less burden for the patient and faster recovery.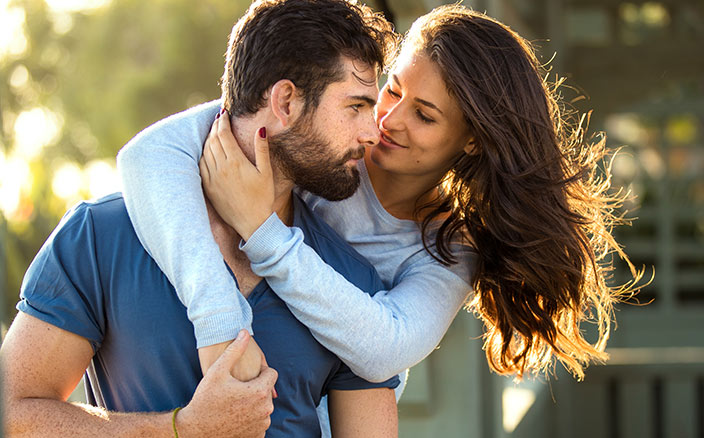 Faster return home
Shorter hospitalisation and recovery
The use of the robotic system is also associated with good surgical outcome parameters, such as low blood loss or the extremely low number of complications. Smaller postoperative scar and better cosmetic effects all contribute to accelerating the recovery, which implies a definitely shorter hospitalisation time and the perspective of a quick return home and to normal life and professional activity. It is even possible in the case of complicated, radical procedures.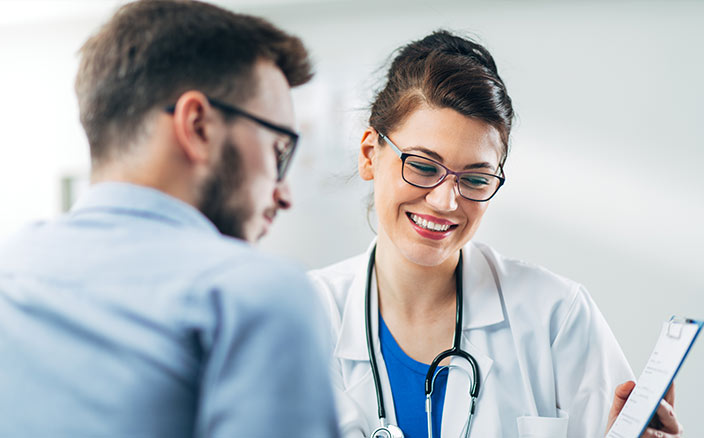 Patient's safety is most important
Lower risk of infections and complications
Like with most minimally invasive procedure, the robotic technique reduces the risk of infections and complications compared with other techniques. 1, 2, 3
1 Ho C, Tsakonas E, et al. "Robot-Assisted Surgery Compared with Open Surgery and Laparoscopic Surgery: Clinical Effectiveness and Economic Analyses." Ottawa (ON): Canadian Agency for Drugs and Technologies in Health; 2011 Sep.
2 Lim, Peter C., et al. "Multicenter analysis comparing robotic, open, laparoscopic, and vaginal hysterectomies performed by high-volume surgeons for benign indications." International Journal of Gynecology & Obstetrics 133.3 (2016): 359–364. Print.
3 Scandola, Michele, et al. "Robot-Assisted Laparoscopic Hysterectomy vs Traditional Laparoscopic Hysterectomy: Five Metaanalyses."  Journal of Minimally Invasive Gynecology 18.6 (2011): 705-15. Print.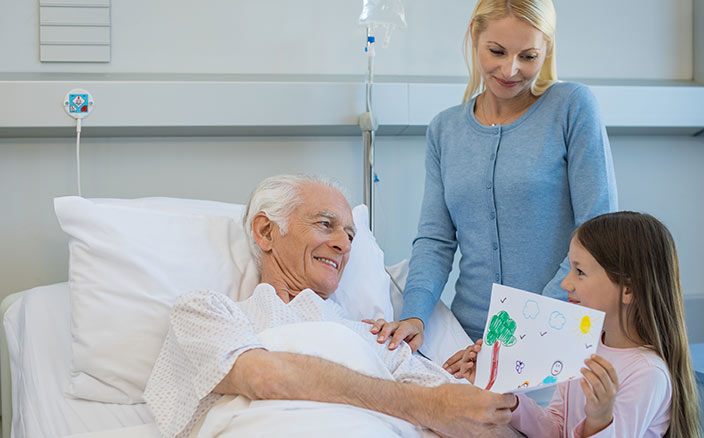 Greater comfort for the patient
Lower blood loss, minimisation of postoperative pain
High level of precision of the surgery as well as the minimisation of incisions in patient's body imply radically lower blood loss. In contrast to procedures performed by the classical method, it need for transfusion is extremely seldom in the case of the robotic procedures. What is equally important, the robotic technique allows for elimination of the mental discomfort associated with the traditional operation and for minimisation of postoperative pain.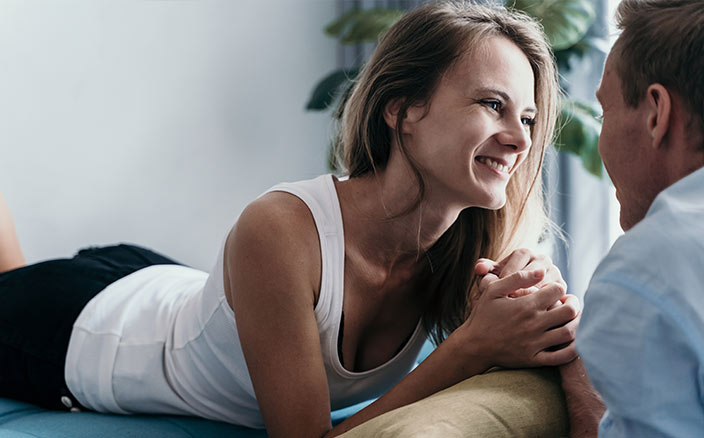 Maintained quality of life
Better sex, better control
Due to the fact that the surgeon has a very clear image of the anatomy of the operative site, they can move more precisely around the nerves and the structures that are responsible for dysfunction of the urinary bladder and sexuality. For this reason, the robotic technique considerably reduces the risk of postoperative erectile dysfunction and of the problem of urinary incontinence.