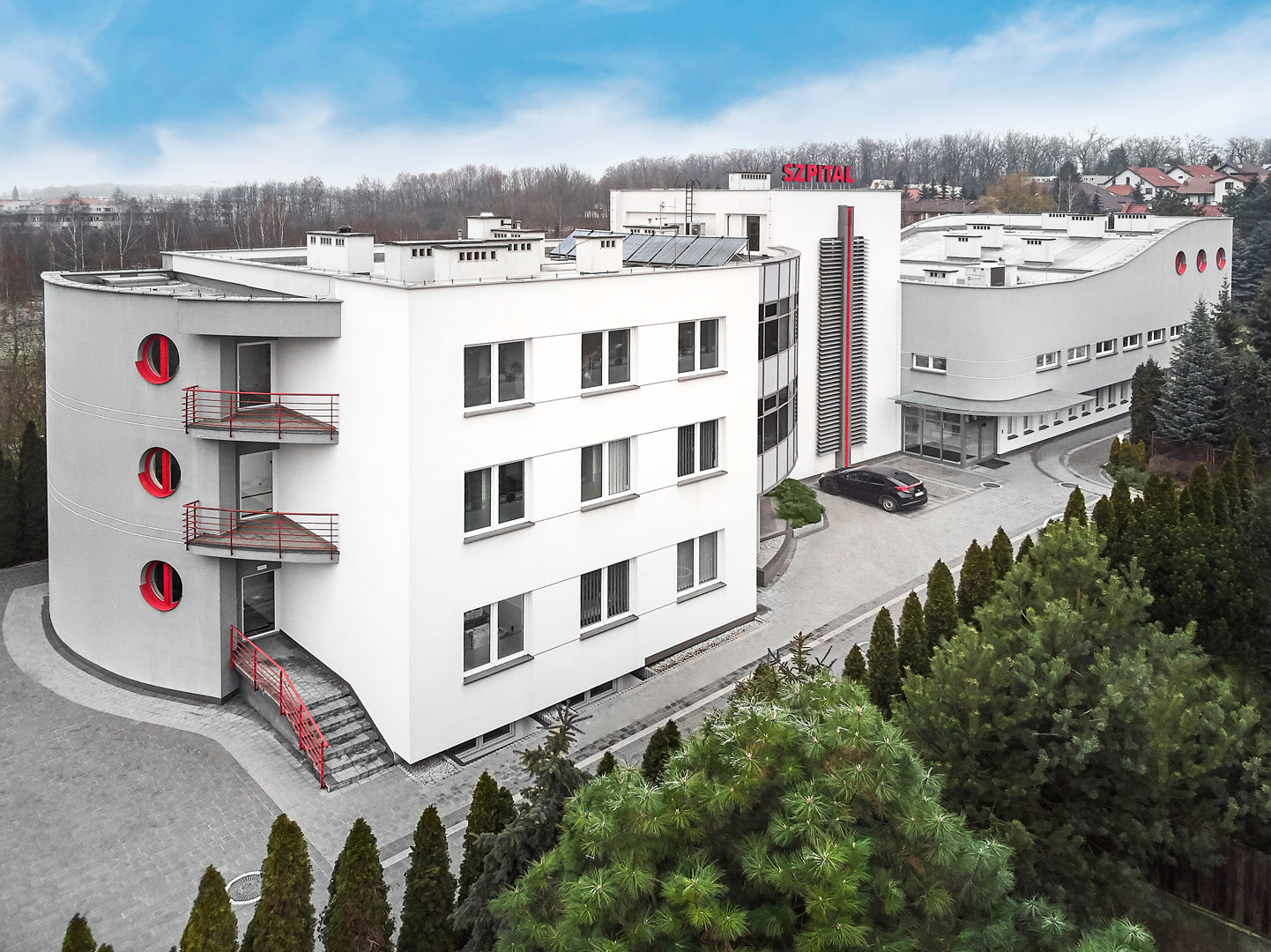 The Robotic Surgery Centre Szpital na Klinach is the only such facility in south-east Poland that provides patients with access to the latest global technologies of surgical support. The hospital has at its disposal a system of the latest generation, authorised by its manufacturer, Intuitive Surgical.
The robot is currently the most advanced robotic system in the world, applied in surgical treatment of many conditions including cancers. Over 170 types of surgery are performed using the system, primarily procedures of the uterus, prostate and large intestine as well as operations in the region of the urinary bladder, kidneys, pancreas, lungs and heart. At present, there are 4,800 robots used around the world and over a million operations are performed annually with its application.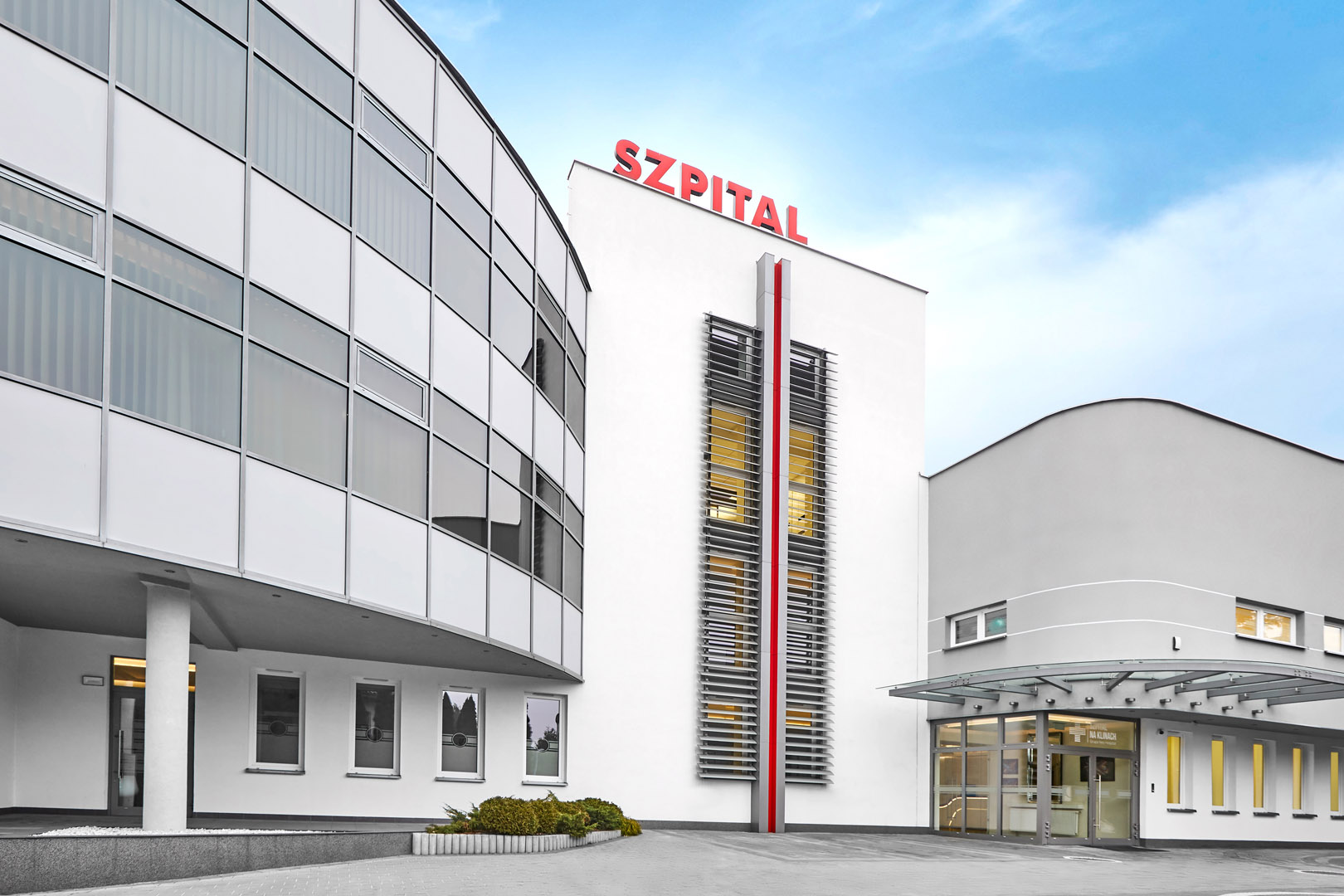 The robot at Szpital na Klinach supports the surgeons' work in surgical treatment of cancers of the prostate, uterine body and large intestine.
The interdisciplinary application of this surgical technique in combination with high quality standards as well as longstanding clinical experience of certified physicians provide huge hope for many patients including patients with cancers from the regions of Małopolska, Podkarpacie and Silesia, but also from the whole Central and Eastern Europe. Procedures performed using the robot are safer and more effective, and because they are minimally invasive, they enable patients to faster return to the daily routine as compared with the previously used methods.